Tony Crank
Broker
tony@rickettsgroup.info
(541) 520-7122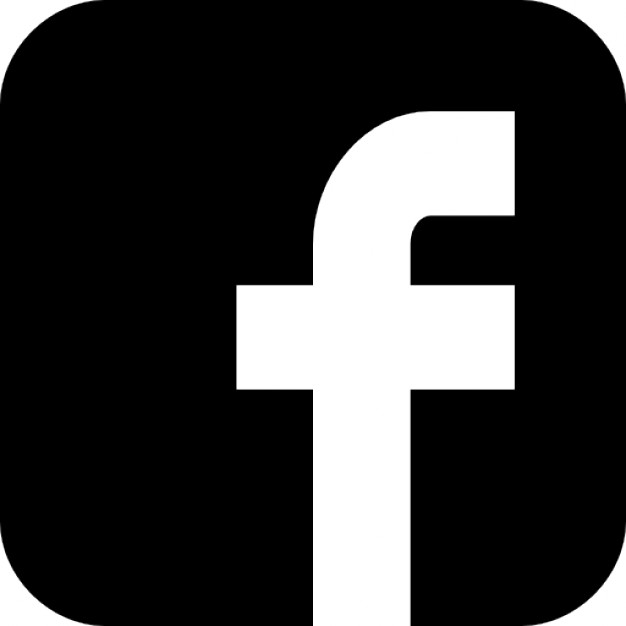 Tony Crank is a broker with the Ricketts Group, a Keller Williams team based in Eugene, Oregon. Tony has lived in Eugene for 13 years and as someone who has relocated a young family, he knows how difficult it can be to make the jump. He started selling real estate in 2016 in order to use his experience and market knowledge to help simplify the move for others looking to come to this wonderful state. He also specializes in helping first time home buyers, veterans, and families maximize their assets and find their forever home.
For Tony, the best part of the job is seeing people's faces when they walk into a house and realize it's "the one." Nothing is more fulfilling and he actively listens to his clients individual needs and plans for their future to ensure that they get to experience the feeling of coming home. He makes a point to be easily accessible throughout the process in order to keep his clients up to date and to answer any questions they may have.
Tony loves sports, his family and getting to know people in his community. His favorite place to be is out on his boat, enjoying the sun and the water and all the fun that comes with it.